Synths
The 73 Key Korg Krome -an inspiring synth keyboard

Korg Krome is the perfect complement to the studio's Kawai MP10 piano. Whether you prefer Krome's semi-weighted fast action keyboard or the fully weighted piano action of the Kawai, we've have you covered. Sometimes a particular sound suggests the use of a semi weighted action like that of the Krome while other sounds might best be played with piano action. You know what works best in these instances and rest assured, it's available for you here.
The Krome-73 features a colorful selection of the top sounds to cover a broad range of styles. Its  intuitive full-color touchscreen makes it easy to browse through the library of over 640 program sounds. Over 280 sound combinations, created by professional studio musicians, are also available to provide rich clean backing parts and soaring solos. These sounds will inspire you!
Korg Krome Synth and our Virtual Instrument Library
Like the Kawai piano, Krome can also be used to play the studio's large virtual instruments library. Here are just a few of our favorites.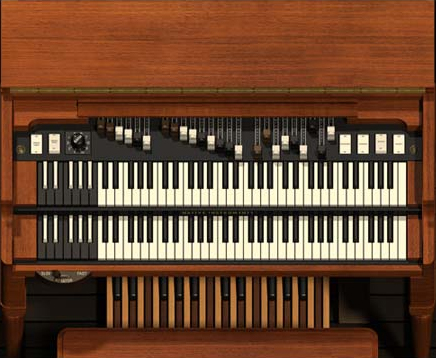 The B4 emulates the look and sound of the classic Hammond B3 tonewheel organ and rotating speaker.
---
Omnisphere's extraordinary power and versatility brings many different types of synthesis together into one amazing-sounding instrument.
---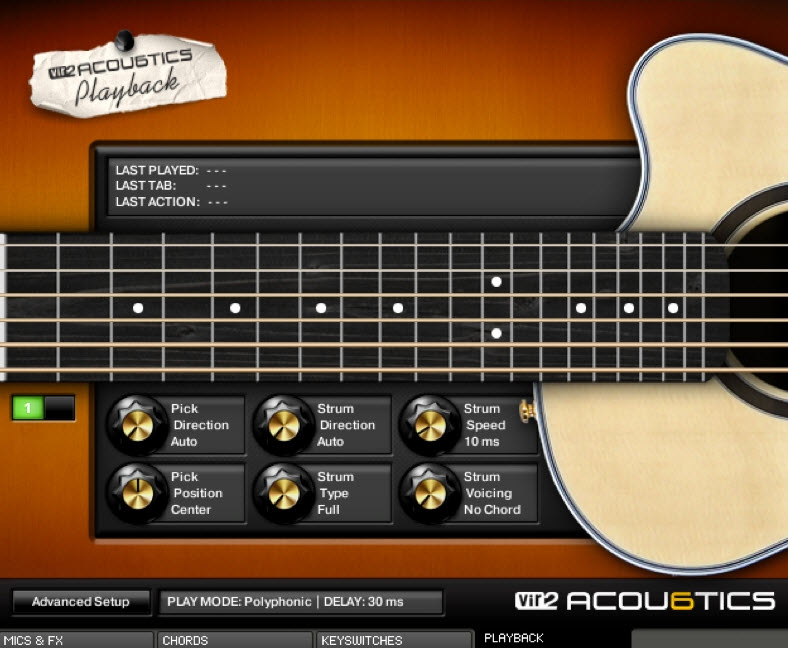 Six acoustic guitars in one premium virtual instrument with astonishing detail.
---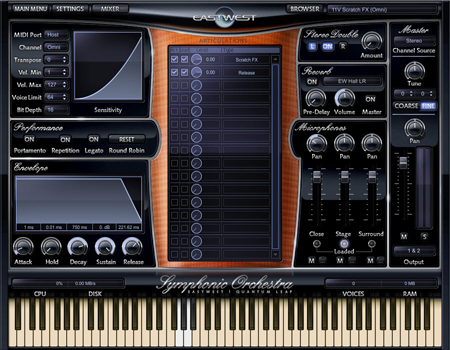 Quantum Leap's Symphonic Orchestra is the only orchestral collection to be recorded in a "state of the art" concert hall.
---
Korg Krome Demos
Check out these demos produced by Krome.