Owner and Recording Engineer, John LeVasseur
Over 30 years' experience in the recording industry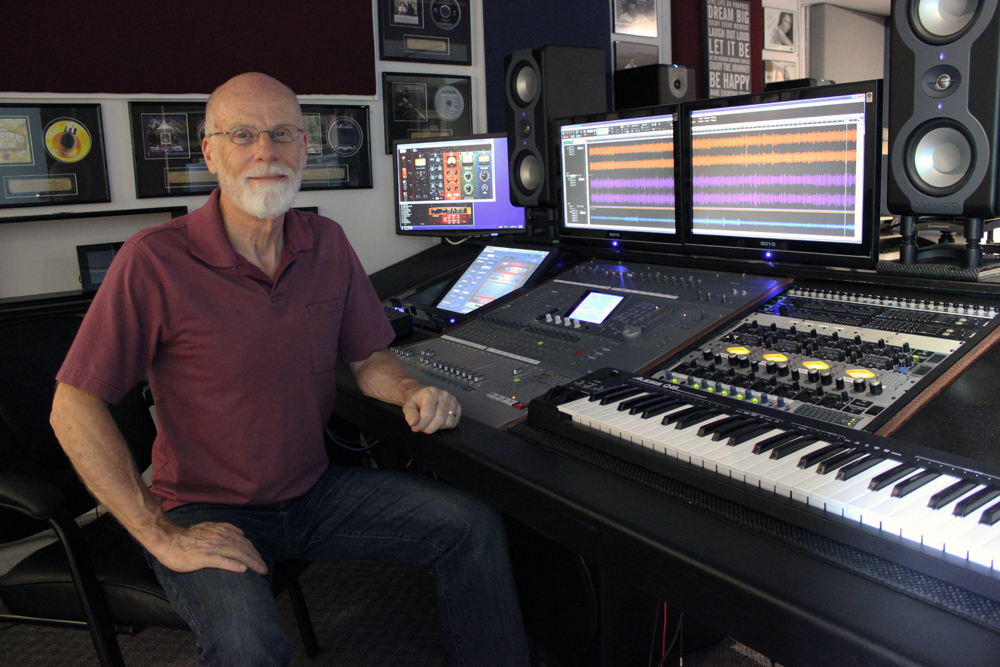 John LeVasseur has over 30 years' experience in the recording and music business. He is a 1990 graduate of the Grove School of Music in Los Angeles and also holds a degree in Electronic Technology from Eastern Maine Tech College. Sound Design Music Studio was established here in Lancaster, Pa in 1991.
Early in his career, John wrote and produced jingles for many local businesses including AAA Travel Service, McCann School of Business, Indian Echos Caverns, Smuckers Roofing and Siding, Chambersburg Mall, Orrstown Bank, Hershey Bears Hockey, Strasburg Railroad, Harrisburg Symphony Orchestra, and many more. John also created and produced over 60 music tracks for WHTM -the ABC affiliate in Harrisburg. He has transcribed and arranged charts for many bands and small orchestras ranging in size from 4 to 22 musicians.
John has experience as the studio engineer on hundreds of albums for a variety of artists and music genres. He occasionally provides consultation to other studios regarding their studio design and operation.
John has enjoyed collaborating with many artists in his studio, and he is most enthusiastic about the artistic and technical aspects of music production in the 21st century.