Welcome to Sound Design Music Studio
For over 30 years, we've worked with singers, song writers, bands and orchestras recording, mixing & mastering their music.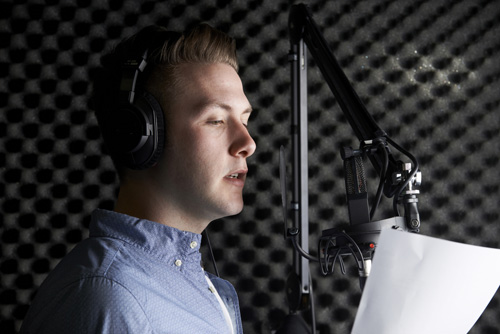 Studio Recording Equipment
Acoustically-treated Rooms with Select Hardware and Software
It's a powerful combination that ensures your performance is recorded in the finest detail and fidelity with virtually unlimited options for editing and enhancing. Our recording studio is also equipped with recording rigs to capture live performances from solo artists to full orchestras.
Virtual Instruments
A Wide Range of Instruments at Your Service
Our virtual instrument library provides direct access to hundreds of instruments. They also offer additional benefits in fidelity, functionality and flexibility. After recording, you can change your sound, edit your dynamics and expression or even fix a wrong note – not that you'd ever need to!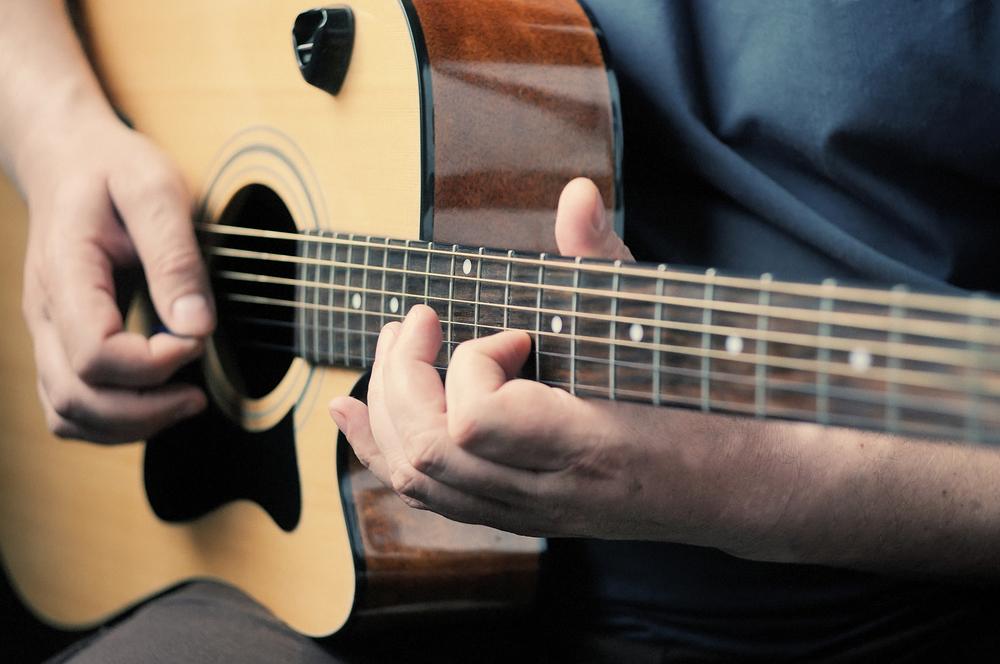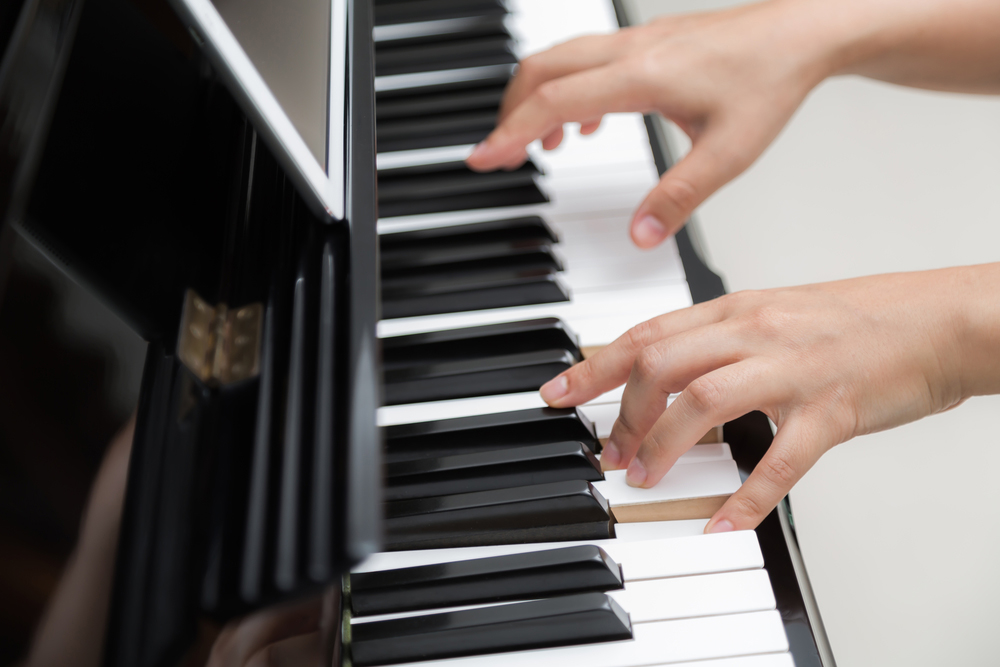 Instruments for Your Use
Keyboards, Drums, Guitar, and Bass
We're pretty sure you'll want to play your own instrument, but we'd be holding out on you if we didn't tell you about the advantages of using ours. Play them as they are, or explore their increased functionality with our workstation setup and virtual instrument library.
Sound Processing Tools
The Warmth of Analog and the Clarity of Digital- Yes, we can do both!
    Sound Design's sound processing tools provide endless possibilities for customizing your recorded material. We have over 200 high-end plugins to create top-quality mixes and master recordings – just the way you like 'em.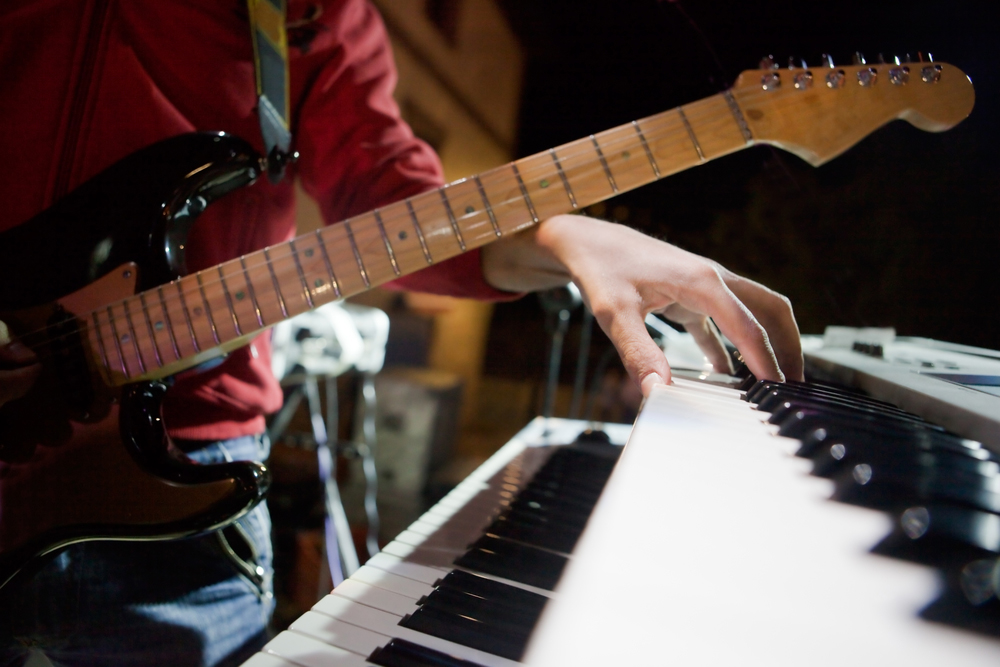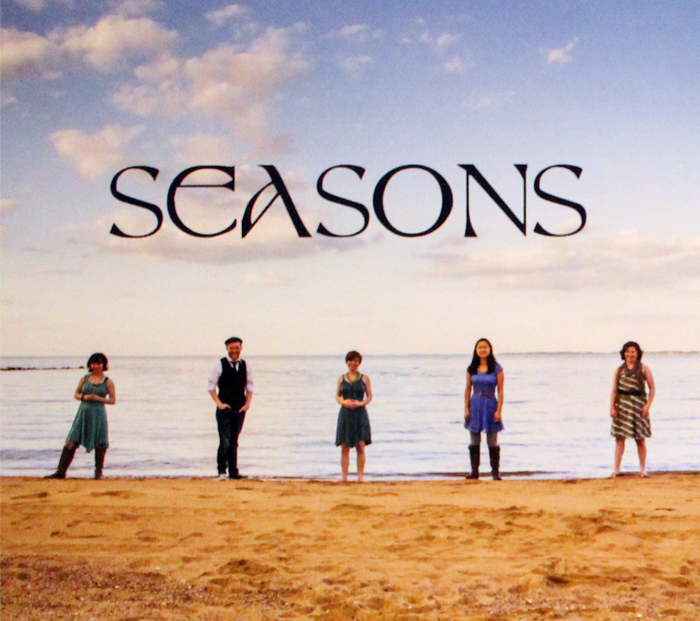 Seasons
"We began working with John back in in 2010. Three Years and Three Albums later, John's Sound Design is still the de facto home for our band when it comes to recording. John's recording know-how is unquestioned, whether it is mike placement or software editing. John's studio is truly a great stress-free environment to craft a musical project!"
-Peter Lee, Seasons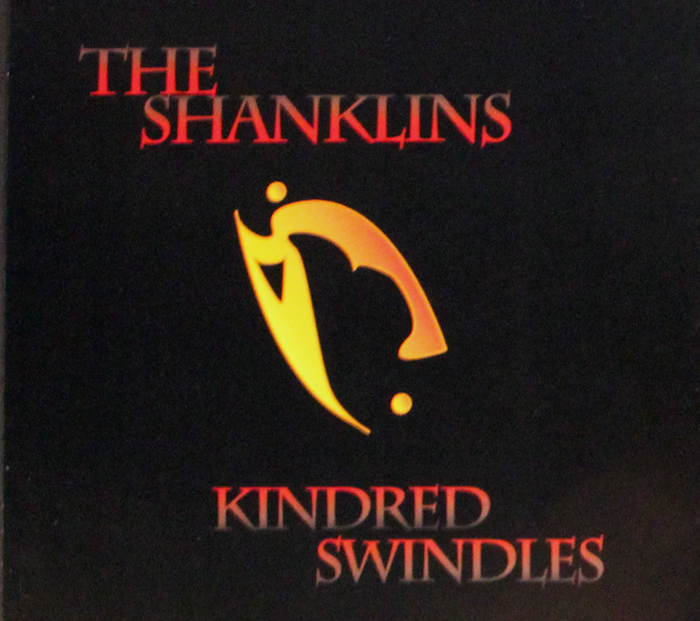 The Shanklins
"John is a modern-day alchemist – he creates gold out of base metals. His experience, expertise and sense of aesthetics make him a fantastic creative partner. He's a bona-fide local treasure. Thanks John, we're grateful for your patience and excellent work."
-David Walters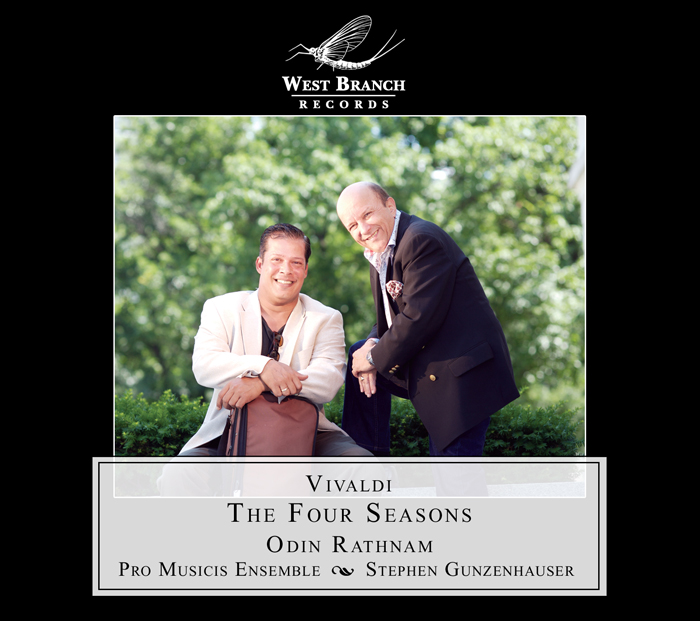 Odin Rathnam
"I had the pleasure of working with John on a recording of Vivaldi's Four Seasons in 2008. John was painstaking in every phase of the project, from initial planning to editing and final mixing of the recording. He was acutely aware of what the group and I were looking for in terms of the artistic "feel" of the recording and in details of balance, sound quality and a "live" sense to the finished project. I highly recommend him!"
-Odin Rathnam, American Violinist and former concertmaster, Harrisburg Symphony Orchestra
Frequently
Asked
Questions