Waves IR-1 Convolution Reverb
Record in World-Famous Venues without Leaving the Studio
---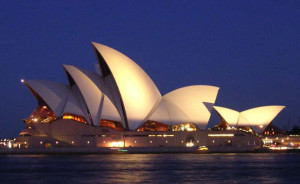 Want to record in the world's greatest venues? Now you can.
With our Waves IR-1 Convolution Reverb, we can make you sound like you recorded in. . .
Wembley Arena
Grand Ole Opry
Sydney Opera House
Knight's Hall-Courtyard
Birdland
IR1 allows us to put the sound of these halls,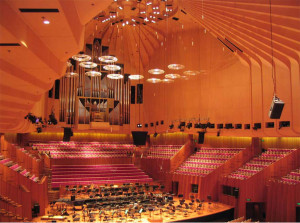 and many other renowned spaces, in your mix.
Everybody wants to play the big rooms. With the IR1, you're there.